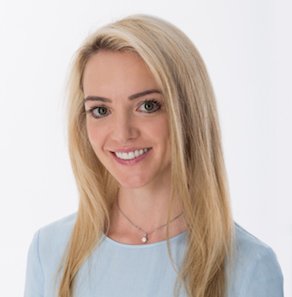 Pelvic Rehabilitation Medicine
Dr. Allyson Shrikhande
, a
board certified Physical Medicine and Rehabilitation
specialist, is the
Vice Chair of the Medical Education Committee for the International Pelvic Pain Society
. She is working with other experts in the field of chronic pelvic pain to develop training modules for residents and physicians interested in learning about the diagnosis, treatment and management of chronic pelvic pain. A leading expert on pelvic health and a respected researcher, author and lecturer, Dr. Shrikhande is a recognized authority on male and female pelvic pain diagnosis and treatment.
Formerly affiliated with Weill Cornell, Dr. Shrikhande helped to found the Weill Cornell Medical Center Women's Health Musculoskeletal Outpatient Clinic and she is the founder of Pelvic Rehabilitation Medicine. She received her training at:
Dr. Shrikhande is passionate about this cause and dedicated to helping men and women with pelvic pain who often suffer without anyone willing to listen, understand or find the cause of their pain. That's why she has traveled the world to work with expert gynecologists, urologists, physiatrists and interventional pain physicians.