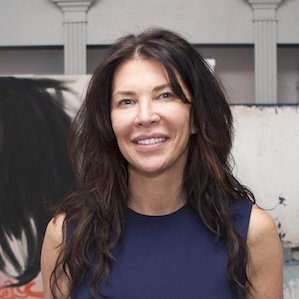 Gynecologic Oncologist
Advanced Pelvic Surgeon
Dr. Elizabeth Poynor provides comprehensive surgical management of gynecologic cancers and works with medical and radiation oncologists in order to facilitate a compassionate, multidisciplinary approach to the management of women's cancers. Through her extensive experience in the treatment of women's cancers and recent move into the private setting, she is able to provide leading edge cancer care in an unhurried and calm atmosphere so that treatment plans and options can be discussed in a private, thorough and unrushed fashion. She also provides operative care, counseling, and surgical alternatives to women who require, or may be considering complex gynecologic surgery. There is a focus on minimally invasive surgery in the practice and advanced laparoscopic techniques are employed. In addition to traditional outcomes evaluation of operative procedures, there is also a focus on cosmetic and quality of life outcomes for patients who require surgery.