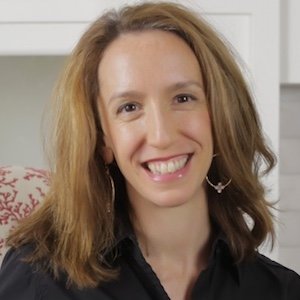 Integrative Women's Health Institute
Dr. Jessica Drummond, DCN, CCN, PT, Founder and CEO of the Integrative Women's Health Institute is passionate about caring for and empowering women who struggle with women's and pelvic health conditions. She is equally passionate about educating and supporting clinicians in confidently and safely using integrative tools to transform women's and pelvic healthcare.
Having two decades of experience in women's and pelvic health as a physical therapist and functional nutritionist, plus owning a private women's health clinical nutrition and coaching practice, gives her a unique perspective on the integrative, conservative options for pelvic pain management, hormone balance, preconception and fertility support, postpartum recovery, and chronic pain and fatigue management. She regularly lectures on topics such as integrative pelvic pain management, natural fertility options, optimal hormone health, and functional and integrative nutrition for rehabilitation, nutrition, wellness, fitness, and medical professionals.
Dr. Drummond was educated at the University of Virginia, Emory University, Duke Integrative Medicine, and Maryland University of Integrative Health.