Mindy Pickard, M.S., L.Ac.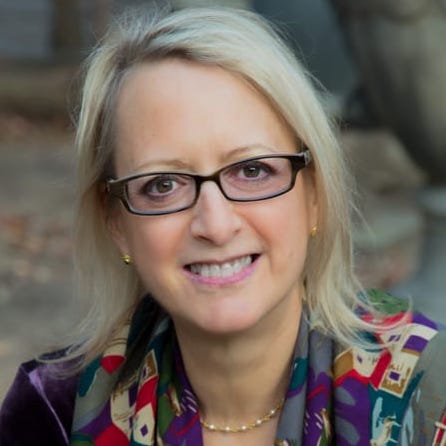 Three Treasures Acupuncture
NEW YORK CITY OFFICE 
(Monday-Thursday)
195 Chrystie Street, Suite 703
New York, NY 10002
WEST HURLEY OFFICE 
(Friday-Saturday)
1310 Rt. 28
West Hurley, NY 12491 
Mindy Pickard earned a Masters in Acupuncture at Tri-State College of Acupuncture. She is a NCCAOM Diplomate in Acupuncture and is licensed in New York State. She is trained in several acupuncture styles including trigger-point release; Japanese Style; and Traditional Chinese Medicine. She studied with many master practitioners in the field, including Nigel Dawes, Mark Seem, Arya Nielsen, Kiiko Matsumoto and Lorie Dechar. She is also certified in NAET (Nambudripad's Allergy Elimination Technique) and Facial Rejuvenation Acupuncture. Ms. Pickard trained with three of the top cosmetic acupuncturists in the field: Shellie Goldstein, Virginia Doran and Michelle Gellis.
Ms. Pickard is a certified Kanpo practitioner, which is the use of traditional Chinese Herbs in the Japanese tradition. She successfully completed the post-graduate Kanpo internship with Nigel Dawes.
Prior to becoming an acupuncturist, Ms. Pickard worked in the entertainment industry as a marketing executive for 20 years. She held posts at Showtime, BMG Entertainment, CBS Fox Home Entertainment, MTV Networks and New Yorker Films. She has a BA from Amherst College and an MBA from NYU Stern School of Business.
In her youth, Ms. Pickard was a professional ballet dancer and is now an avid yoga and pilates enthusiast. She was introduced to acupuncture in 2000 after suffering from chronic neck pain, a result of the constant stress of the corporate lifestyle. She recalls marveling at the efficacy and speed of recovery after one treatment. Since then, she has been a devotee of Chinese Medicine, and takes her own advice to heart.