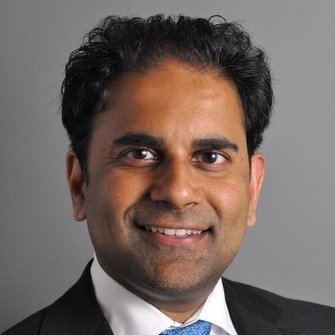 Hip Preservation and Groin Center
Srino Bharam, M.D. is dedicated to hip and groin preservation and your orthopedic well-being. He wants everyone to be as active and healthy as they can be – and he knows the hip and groin are central to a healthy, active life.
Dr. Bharam is an internationally recognized orthopedic specialist. He is board certified by the American Board of Orthopaedic Surgery, with subspecialty certification in sports medicine. He has achieved master-level experience in treating the hip, shoulder, and knee.
Dr. Bharam was trained by a world-renowned hip surgeon, Dr. Marc Philippon and also received training at Harvard Massachusetts General Hospital, where he received the Harvard Partners in Excellence Award for Orthopaedic Trauma Service.