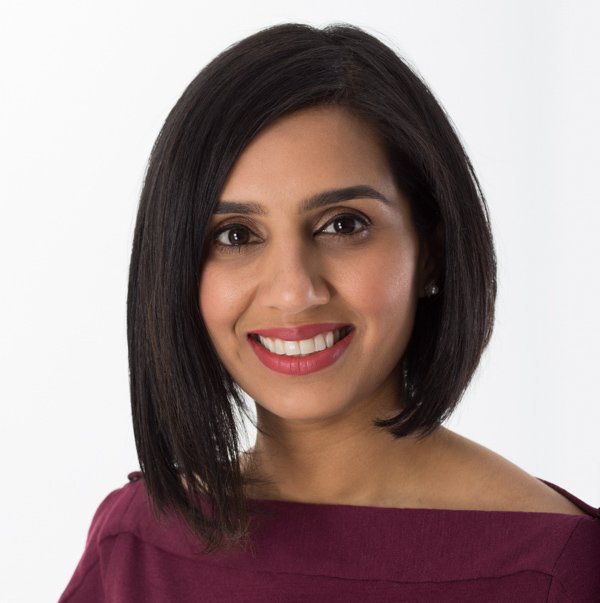 Pelvic Rehabilitation Medicine
Dr. Ahmed is a contributing author to a textbook which is considered a staple during every Physiatrist's training.  The fourth edition has been published in November of 2018. This full chapter title reference is: Ahmed T, Chan I: "Pelvic Pain",  which is included in, Essentials of Physical Medicine and Rehabilitation, 4th edition by Frontera W,  Silver J, Rizzo T; Elsevier, Philadelphia, In Press., Philadelphia.
Dr. Ahmed has also recorded numerous podcasts for various demographics including The RUSK Insights on Rehabilitation Medicine with Dr. Thomas Elwood to educate physiatrists, The Women's Pelvic Health Podcast by Hannah Matluck to educate pelvic pain sufferers and many others. (For a full list search iTunes) She has also sat on many panels including an event for She Knows Media speaking on Self-advocacy. She contributes to the advancement of this field by publishing on several topics including,  A Novel, Regenerative Treatment Approach for Patients with Chronic Pelvic Pain Syndrome Utilizing Alpha-2 Macroglobulin and A Novel, Non-Opioid Treatment For Endometriosis Related Symptoms Utilizing Pelvic Floor Musculature Trigger Point Injections and Peripheral Nerve Hydrodissection. On her free time she advocates for her patients, and educates fellow healthcare providers on pelvic pain, most recently in Pakistan while away on vacation at a grand rounds at Indus Hospital.
Podcasts:
How Cum Podcast March 2019

Perfete Podcast  March 2019

Naan Stop Chit Chai Episode 105: Can't Cramp My Style. Period. March 17th 2019

Physician's Guide to Doctoring with Dr. Bradley Block, Going Below the Belt: Refractory Pelvic Pain September 26

th

2018

The Period Party with Nat & Nicole, All Things Pelvic! August 13

th

, 2018

RUSK Insights on Rehabilitation Medicine with Dr. Thomas Elwood, Part 2 August 1st 2018

RUSK Insights on Rehabilitation Medicine with Dr. Thomas Elwood, Part 1 July 25th 2018

The Women's Pelvic Pain Podcast by Hannah Matluck, Episode 6 June 24

th

2018